ST MARY, HASFIELD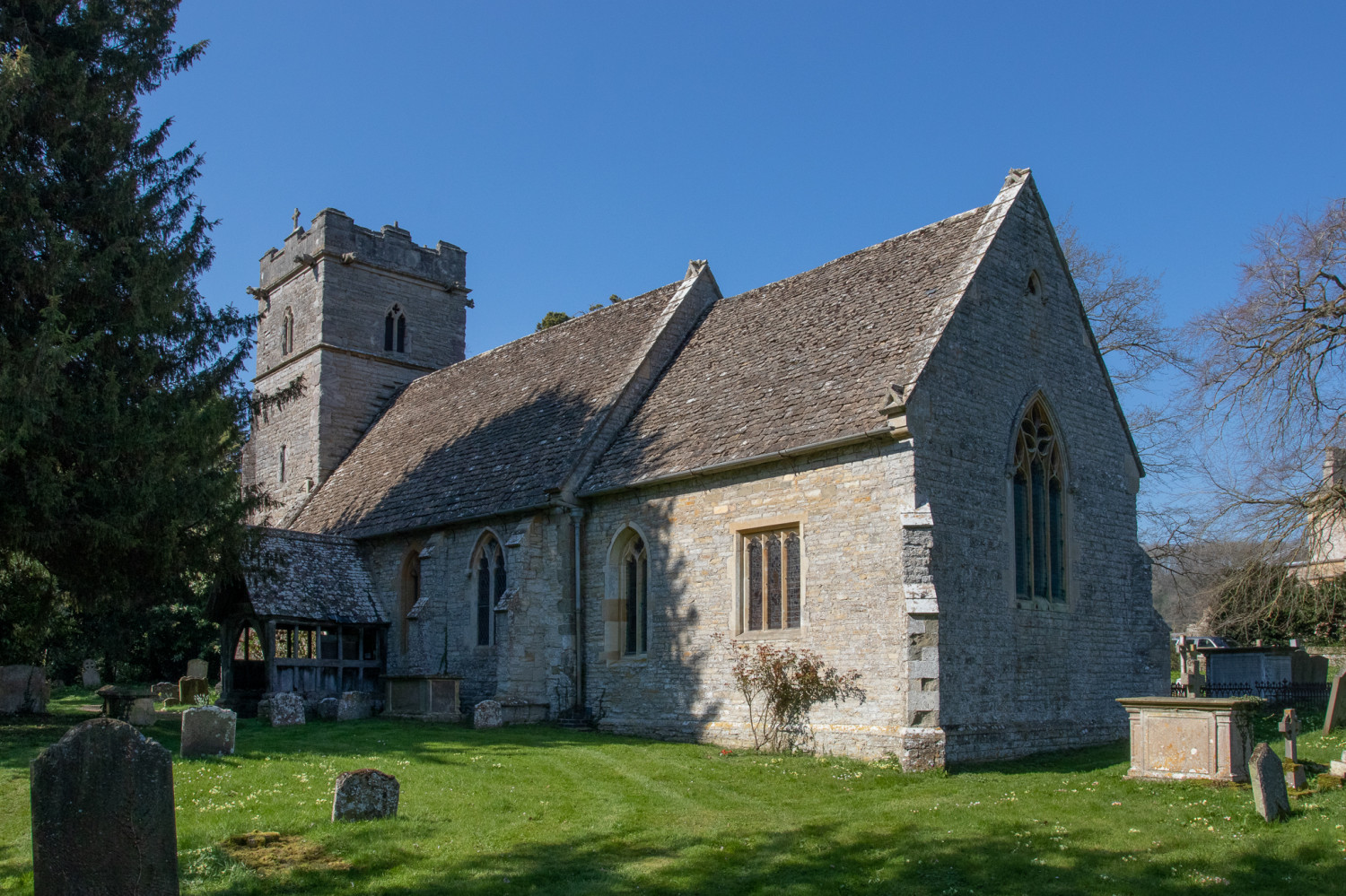 Hasfield lies between Ashleworth and Tirley and is much smaller than those two parishes. About 110 adults are registered in the parish, in about 50 scattered houses.
The Church is listed Grade 1 and possibly of pre‐conquest origins. Oddly, the main body of the church is dedicated to St Mary whilst the tower is dedicated to St Peter. A parson is documented in 1220. The church was enlarged in 1850 by the addition of a North Aisle, as well as being generally Victorianised.
Blessing the Crib on Christmas Eve and Harvest Festival are popular services with many coming from adjacent parishes.
Hasfield was combined with Tirley as a single benefice in the early Thirties and we have worked well with them ever since. Ashleworth was added in 1970. Now a Festival Church, there are services throughout the year and Hasfield provides a home to other parishes as their churches flood from time to time; combined services are then held at Hasfield, where the church is on much higher ground and cannot be flooded.
Contacts: Churchwardens Ed Douglas Miller (01452 780305) and Justin Meath Baker (01452 780210) or Rector Revd John Longuet-Higgins (01452 700965) vicar.westof7@gmail.com