An active and vibrant ecumenical worshipping community of the seven historic Anglican churches and Hartpury Methodists, between the two rivers of the Severn and the Leadon.
Our services are being held on Zoom during February 2021:
Morning Prayer every Sunday at 9:30am
For more details, service sheet and Zoom access, please click HERE
BIG - A service for all ages every Sunday at 11am.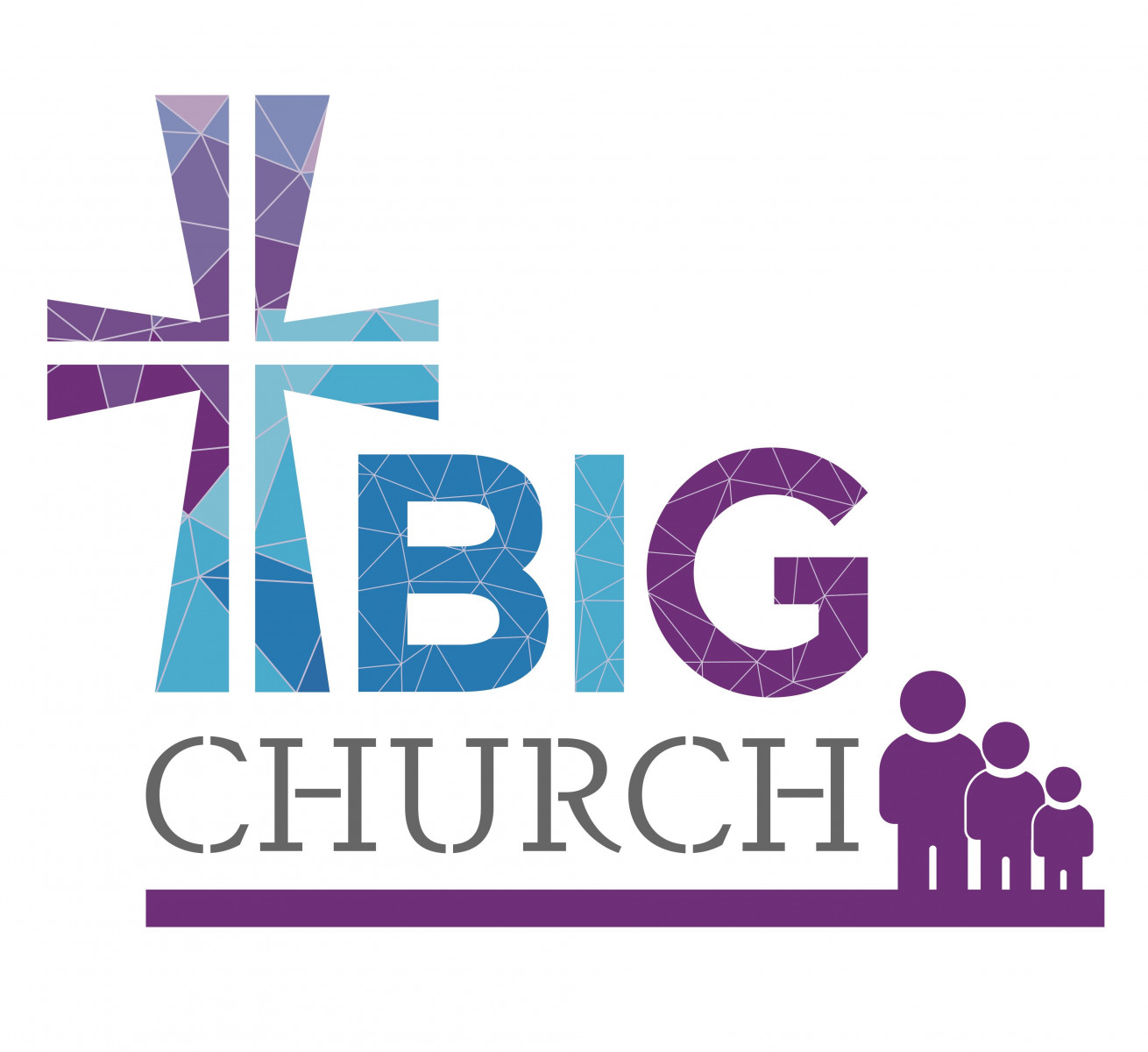 Details can be found on our B.I.G. Zoom page or by clicking HERE
Including videos used in todays service.
Daily Reflections
For Daily & Sunday reflections click HERE
If you need to talk to someone......
to discuss a Wedding, Baptism or Funeral, or need prayer, contact
our Rector, Rev'd John 01452 700965 (vicar.westof7@gmail.com)
our Curate, Rev'd Steve 07752 463536 (curate.westof7@gmail.com) or
our Families Minister, Debbie Godsell 07752 463537 (debbie.westof7@gmail.com)
General visits to church buildings are restricted at the present time due to COVID, but we hope to open our churches during the week as soon as it is safe to do so.