St Margaret, Corse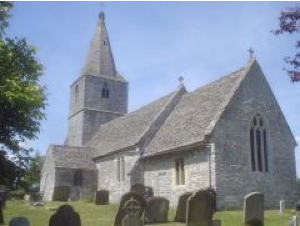 Welcome to St Margaret Church, Corse
We are the "Church in the Apple Orchard" and warmly invite you to our services.
The second Sunday in the month is normally our 9.30 am Family Service which is often supported by some of our young muscians. We aim to make it fairly informal and you are very welcome to join us in our worship services.
The first and third Sundays in the month are more formal services starting at 8.30am.
The fourth sunday in the month is our special healing service. It is a quiet contemplative service and is led by Jill Bates. You are warmely invited to join us in seeking the Lord's healing hand on our lives.
Peter Singh, Church Warden